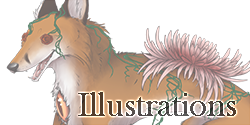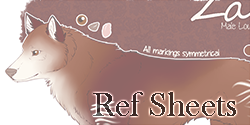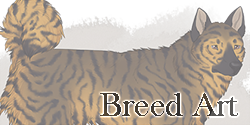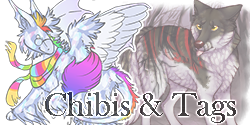 While I excel at canines, I can actualy draw just about any animal you would like! Equines and Felines are perhaps the most difficult animals for me to work with, however, I'm willing to do them if you're willing to order them!
For anthros I ask that you please contact me beforehand, they are not part of my normal subject matter and I would love to discuss with you before your order. In addition I do not draw mechanical or humans, so please don't order them from me.
For examples of my work please view my digital art gallery.
Digital art commissioners will receive a high-quality file of the art via email.
For orders of lines, bases, or breed art you will be provided with a PSD, SAI and transparent PNG for lines of your finished art to work from. Please download these within 1 week. If you will need an alternate download source than dropbox please let me know when you order.
If you would like a print of your commission please indicate this while ordering. I will contact you after you place your order about price changes to your order due to additional printing and shipping cost.