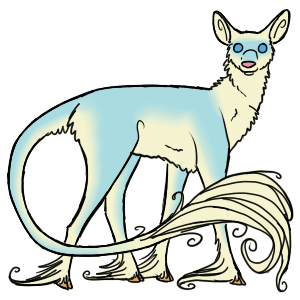 If you're wanting to keep up with site updates, new features, and of course, new gallery postings, then look no further! Simply fill out the form, confirm your email and we'll keep you up to date on all the latest happenings.
And as a special thank you for your support and interest in my work you will also receive special sales and promos limited to only this email service!
If you have already signed up for our mailing list, but have not recieved a confirmation email, please be sure to check your junk and spam folders.