When filling out your order form please be as specific as possible. If you do not care about something, such as pose, media, size, colours, ect.. please put Artist`s Choice in that section. If you leave a section blank, I will email you back asking you to fill it in, this is to ensure you have not simply forgotten to fill in something.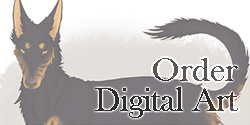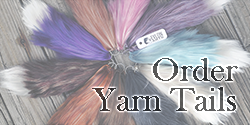 You will be sent sketches and progress photos of your art if at any time you see something you would like edited it is vital you let me as soon as possible. I would much rather edit your art in the earliest stage possible than give you unsatisfactory work. You may, of course, request a WIP of your commission at any time and I will get it to you as soon as I am able.
ALLERGY WARNING
I love my cats and dogs, and they often join me in my work area. As such I can make NO GUARANTEES that there will not be cat and/or dog allergens on any of the materials used. By ordering from me, you agree that any allergic reactions are your fault for taking the risk. The only type of art that will not have any allergens on it is digital art or prints.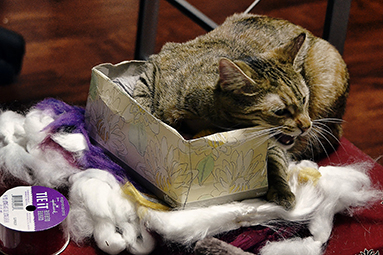 (My cats love "helping" with art)